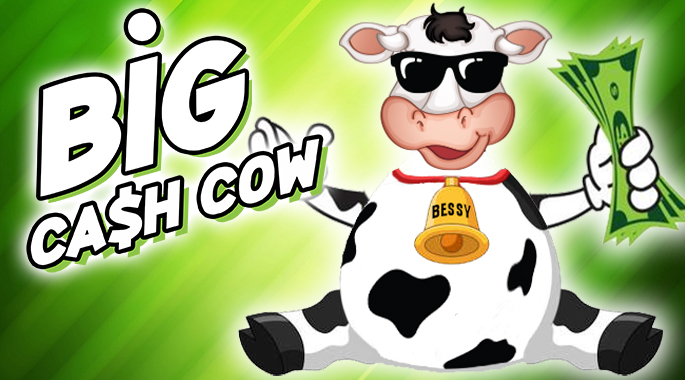 The New 101-5 BIG FM is unloading a lot of Cash!
We're getting Bessy, the 101.5 BIG-FM Cash Cow ready to release a thousand dollars every day!!  We just need to find the right bucket to milk this cow for all that cash!  Free Money – One Thousand Dollars Each Weekday! 
Listen for us to tell you the Free Money Keyword – plug it in below, it's just that easy. 
Keywords at 9am, 11am, 1pm and 3pm every weekday – make it easier for you to win!!